Special Notes and Additions to the Festival:
Join the ongoing drum circle in front of The Drum Depot!
The Reel Expressions Youth Film Festival at The Rosendale Theatre
Saturday, July 20th and Sunday, July 21st
2:00pm - 6:00pm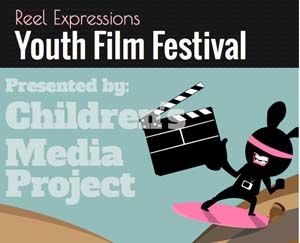 Children's Media Project and The Rosendale Theatre is hosting a new and exciting youth film festival, Join us in a celebration of award-winning youth media from around the country! The Festival will present a amazing showcase of short youth-produced films in the genres of animation, narrative, experimental, documentary and music videos. The festival empowers teens to become active participants in media, not only consumers!
Family Friendly!
By donation!
St Fest Opening Parade!
Saturday, July 20th, 11:45am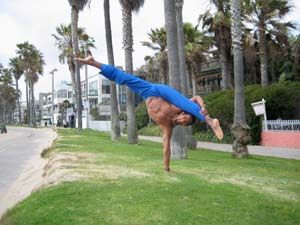 Hosted by the Berimbau & Pandeiro Orchestra
Featuring Capoeira, Music and Dance everyone is welcome to join in the Samba, Chants and Fun! Bring your Berimbau and/or Pandeiro if you have one!
11am ARRIVE AT ROSENDALE RECREATION CENTER
11:45am WALK 5 MINUTES TO ROSENDALE LIBRARY
12pm ORCHESTRA & PARADE STARTS DOWN MAIN STREET
12:30am - 12:45am PERFORMANCE AT CANAL LOCK STAGE
End of St Fest Celebration Parade!
Sunday, July 21st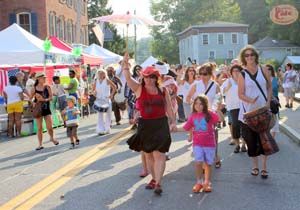 Hosted by the Rosendale Improvement Association Brass Band and Social Club
Bring your instrument if you have one!
5:45 Leave the Canal Lock Stage and march to Willow Kiln Park
Flag Making Station!
Saturday and Sunday, Canal Lock Stage
Hosted by UrthArts whose mission is to create Art for families, Nature discoveries as well as Sacred studies. UrthArts is facilitated by Susan and Bryan Perrin who use art as a tool for learning, teaching about and understanding the environment. Come and make a flag to wave proudly in the End of St Fest Celebration Parade!
Instrument and Jewelry Making Station!
Saturday and Sunday, Canal Lock Stage
Hosted by the Little Creek Preschool and Daycare a new progressive educational program with a focus on nature, art, science and mathematics for children ages 3-5 located in Rosendale at St Peters. Come and make an instrument to play in the End of St Fest Celebration Parade!
Performing this year?
Parking passes will be sent to you. Please note that musicians parking is located in the Fans Plaza parking lot.
Download PDF file below for important information if you are performing:
Café Stage
Creekside Stage
Mountain Stage
Firehouse Stage